Our values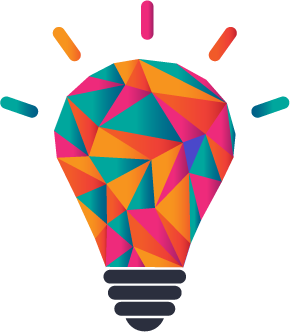 Any website is more a tool than an end in itself - it should promote the image of the
company, inform the client and in many cases sell your products or services.
A quality website should be beautiful, convenient, safe and reliable.
Beautiful - means that the design of the website is pleasant to visitors and corresponds to
your field of activity;
Convenient - means that your client can easily find everything he needs and you can easily
change or improve the content of the page;
Safe - means that the website uses modern security solutions that create a sense of security for you and your customers.
Reliable - the site is constantly available, works quickly, all functions work in a clear
and predictable manner.
We believe that quality websites can be developed at reasonable prices. We are inspired by
Henry Ford. He created the conveyor, which allowed to reduce the prices for cars and
achieve higher quality. To achieve this goal, we have developed MegaSoft CMS, a web
development platform that combines all the quality indicators of a website and helps us
easily adapt functionality to your needs.
Why to choose us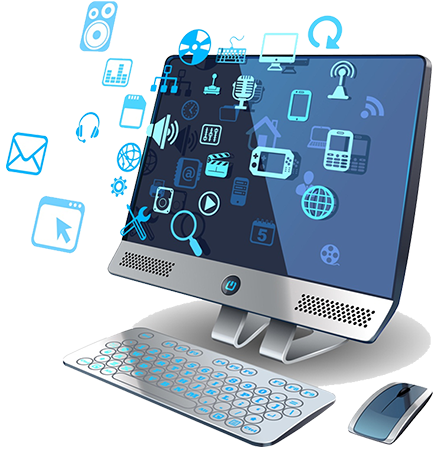 high quality and completely finished projects;
technical support and warranty;
exact prices and terms that do not change during development;
free training, counseling and advice;
friendly and professional attitude.
Reviews
I chose MegaSoft because the previous experience with this company was successful. I am pleased with the cooperation. I also recommend MegaSoft to others.
It's easy to work with these people. I am very pleased with the result. I continue to cooperate with professionals from MegaSoft and I recommend them to all entrepreneurs.
People work precisely and honestly, and they are competent in what they are doing. We do business with this company to this day, and we recommend them to others.
I liked that the company did not force to pay for services that we do not need, but only what we really needed was offered. The administration system was created very successfully, working with it is simple and understandable.
I am very satisfied to work with MegaSoft. You can allways ask a question and get help, it's very important. Thank you!
At a friendly price received a beautiful and user-friendly page. I can do all the changes myself - edit the text, add photos. I got exactly what I wanted. Recommended!